Available for PREORDER!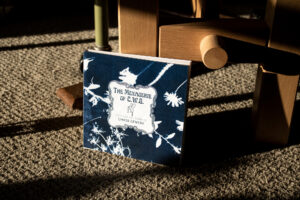 This is Ope!'s first perfect bound book and it's a collection of Chase Gentry's original and psychedelic artwork. (TikTok video numbers for the videos of him drawing each page are included.) It's Chase Gentry's world and the door is wide open. Enter and enjoy!
6×6, 88 pages plus cover, perfect bound.