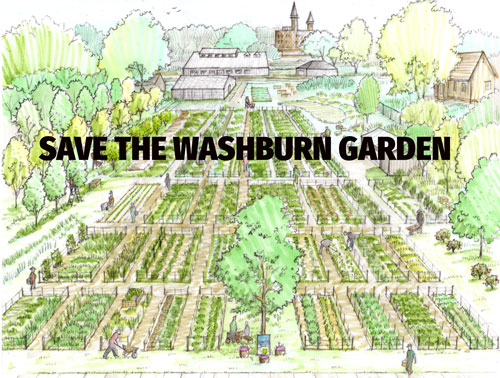 As the fight for the garden winds its way through public opinion and common council, this page will be updated with what needs to be done: petitions to sign, meetings to attend, etc. and so forth.
What you can do now:
Download the petition and circulate it. If you have a business, please consider leaving a few copies at the register for people to sign. If you're so inclined, go door to door! Completed forms can be dropped off at Dan's Shoe Repair downtown or at Another Green World at 1230 Caledonia Street on the Northside. They can also be snail mailed to me, Roxanne, 140 10th Street S. La Crosse, WI. 54601.
If you can't find a petition to sign, or are unable to circulate a petition, please use the online petition. (Remember to check your email to confirm your email address so the signature can be added to the petition)
Thank you to all who have written letters to the Tribune! If you haven't already, please consider writing one.